On November 16, 2019 Grinding Gear Games unexpectedly announced a sequel to Path of Exile. Everyone was blown away by PoE 2's presentation, graphical improvements, and the new skill gem system. But what exactly is PoE 2? Is it a standalone game? Or is it something else? Here's what we know so far!
What is Path of Exile 2?
Path of Exile 2 is a massive expansion to the base game. It features a graphical overhaul, new ascendancy classes, the gem system rework, and a brand new story campaign that takes place 20 years after Kitava's death. This will serve as the new bridge into PoE's endgame mapping system. But it doesn't replace the original campaign, allowing you to play the campaign you choose/prefer.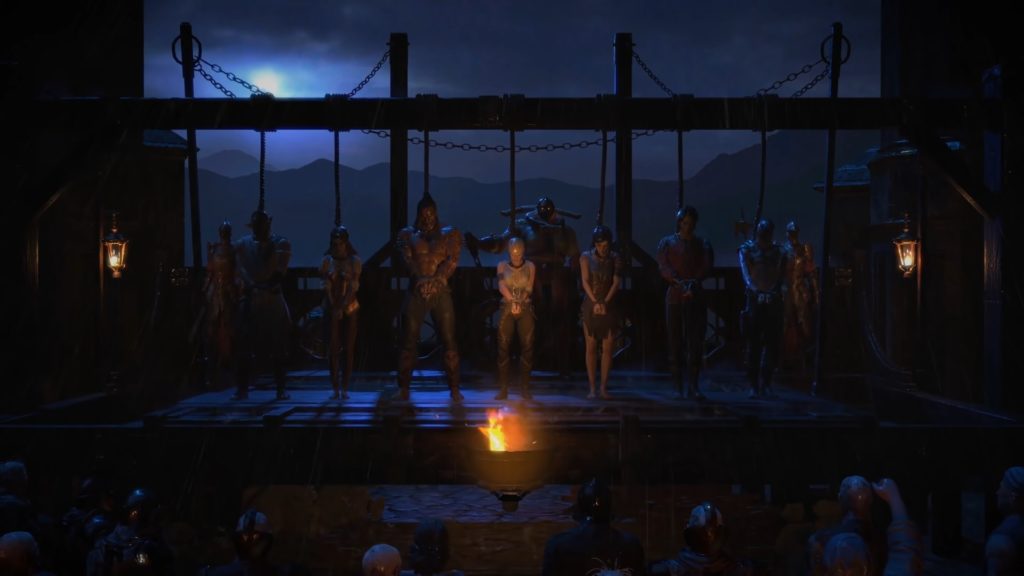 Will Path of Exile 2 be a separate game?
Path of Exile 2 is an expansion to PoE, meaning it shares the installation, login details, endgame mapping system, and player favorite mechanics such as Delve and Metamorph. It builds further on years of existing content and keeps the playerbase united.
Why call it Path of Exile 2?
Path of Exile 2 is a sequel from both a narrative and technological perspective. On one hand, you have a Godless world created by the old exiles, inhabited by a new generation of exiles and corrupted individuals. And on the other hand you have a fresh coat of paint that looks simply stunning. For once, Path of Exile won't feel like it's three generations behind in graphical performance.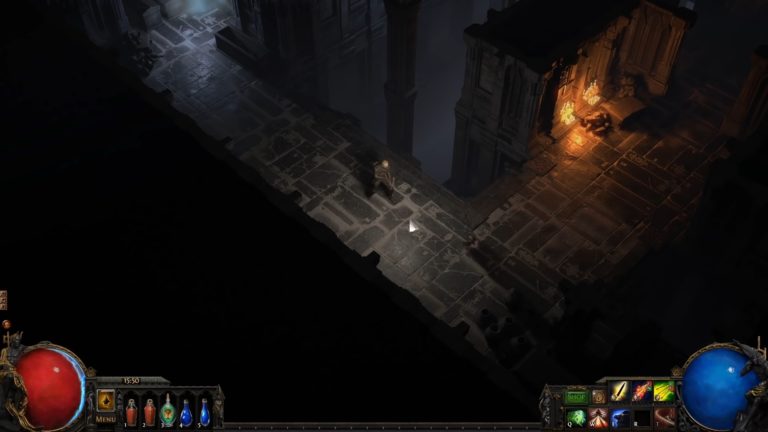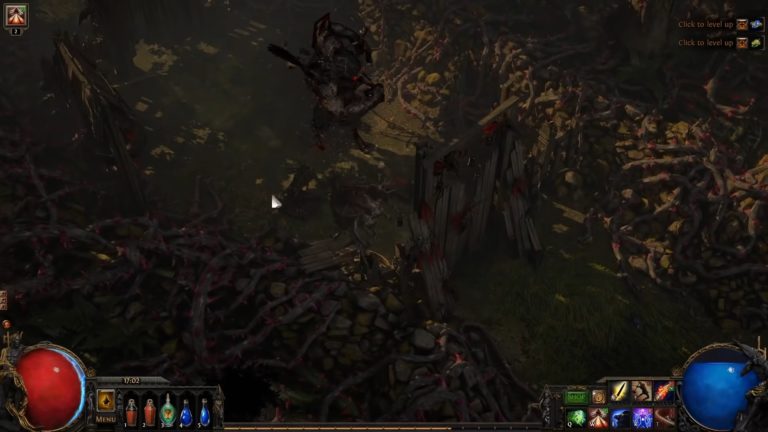 What's new in Path of Exile 2?
So far we only have a few confirmed things: a brand new 7 Act story campaign, a graphical overhaul, the gem system rework, a new camera angle/zoom level, more fluid gameplay, and 19 new Ascendancy classes. GGG is keeping everything else under wraps right now, but we'll find out when we get closer to the release date.
Will Path of Exile 2 be free?
Path of Exile 2, exactly like its predecessor, will be 100% free, maintaining the same business model as before – supporter packs, MTX, and stash tabs.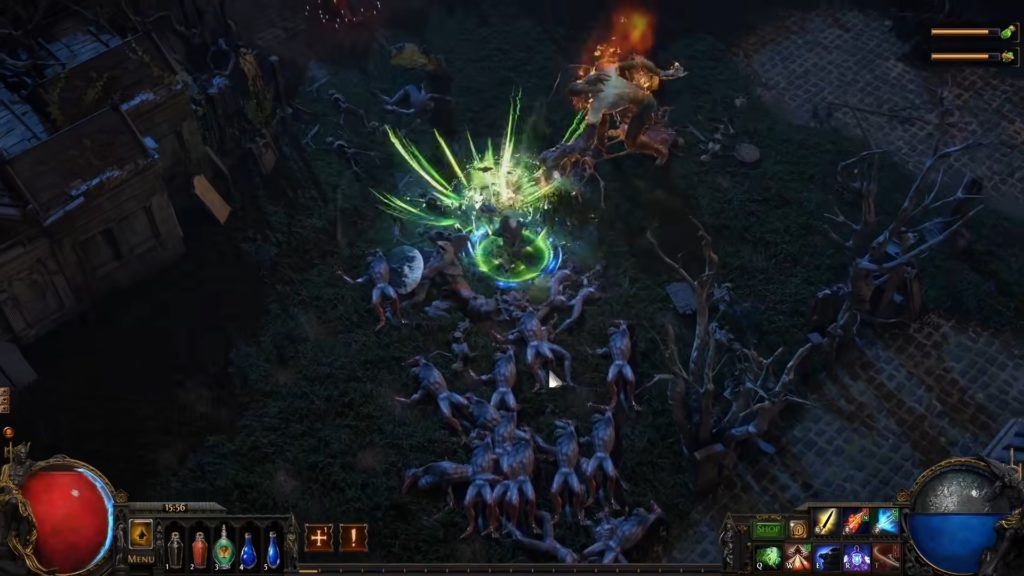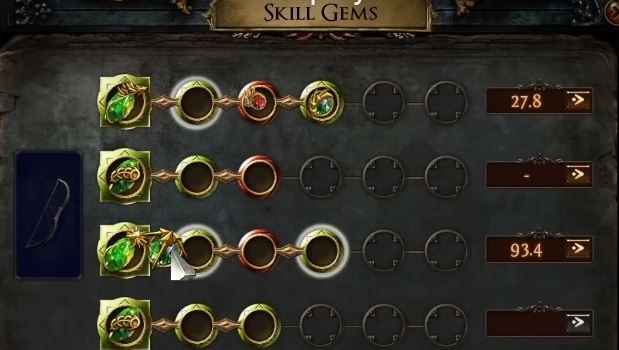 What platforms will Path of Exile 2 be available on?
Windows, Linux, MacOs, PS4, and XBox One are the only known platforms so far. There's also a high possibility of getting PoE 2 on PS5 and Xbox Series X due to the similarities of dev kits of their previous generation counterparts.
When is Path of Exile 2 getting released?
Path of Exile 2 is estimated to release in Q2 or Q3 of 2021. The final league before PoE 2 (4.0) is currently slated to be Path of Exile: Heist (3.12) but there's also a chance we might get Path of Exile: Legacy 2 (3.13). We'll get more updates as we get closer to the release!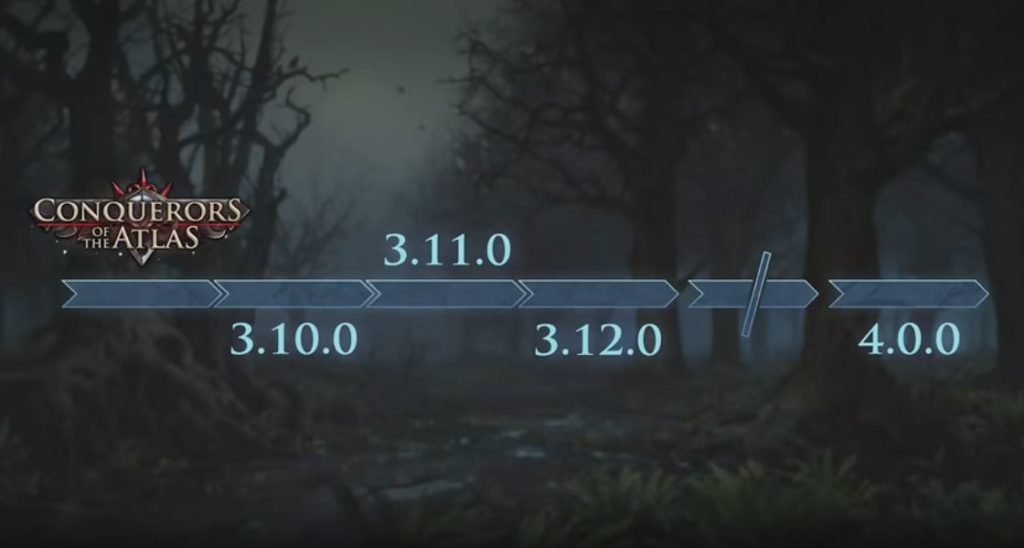 Are you excited for Path of Exile 2?
Path of Exile 2 is right around the corner, so I'm super excited to try out all the new features coming our way. Are you? Let me know in the comments below!